Maquinal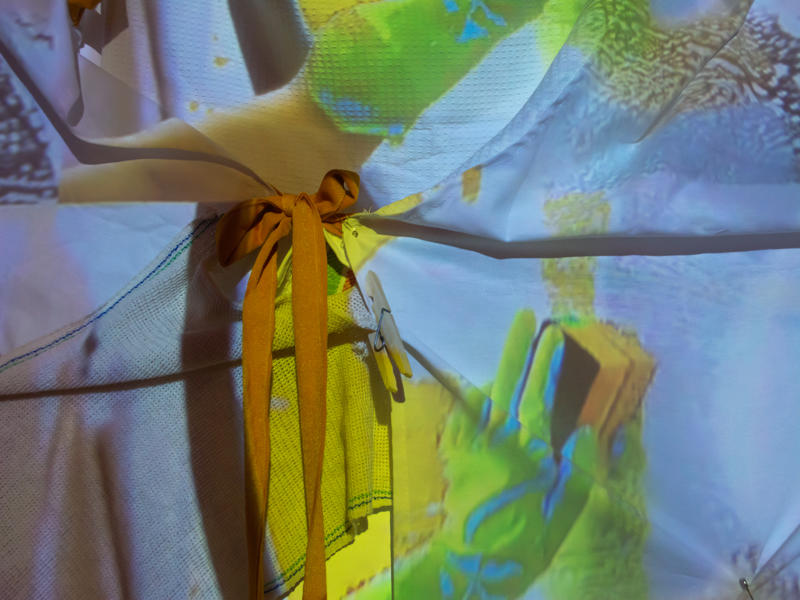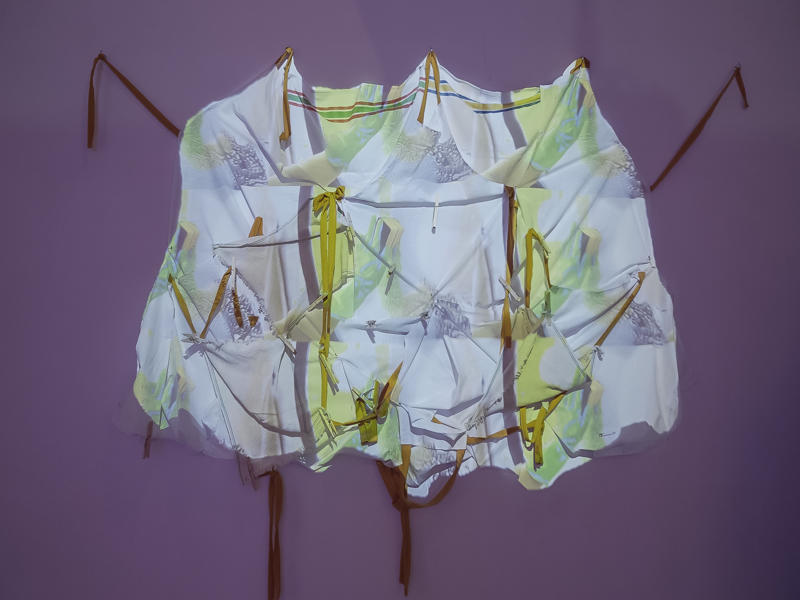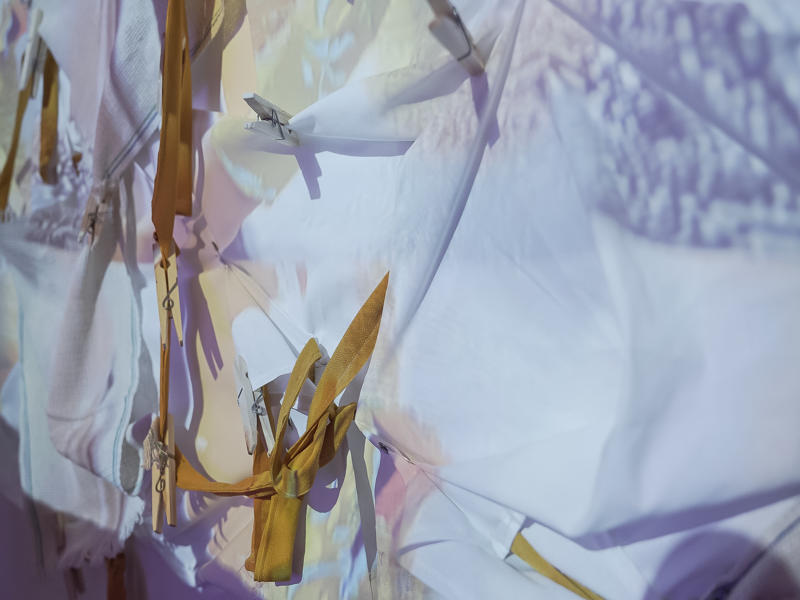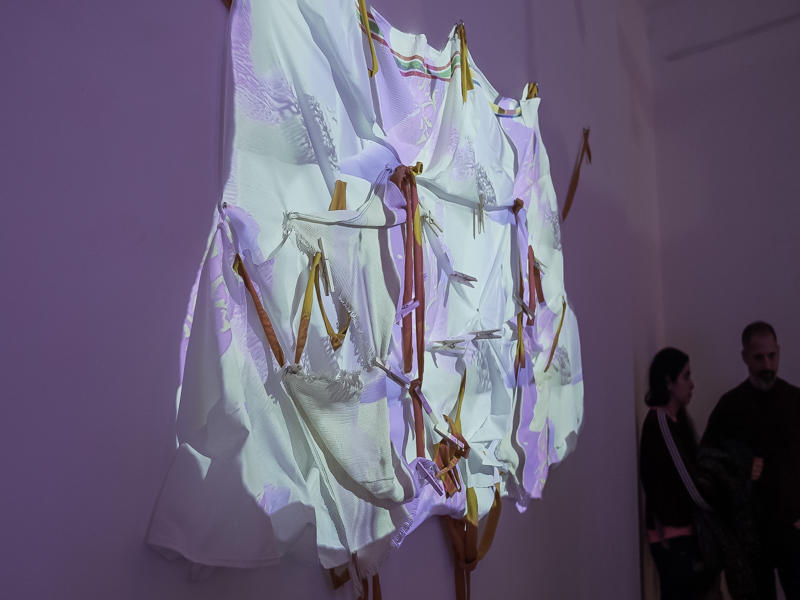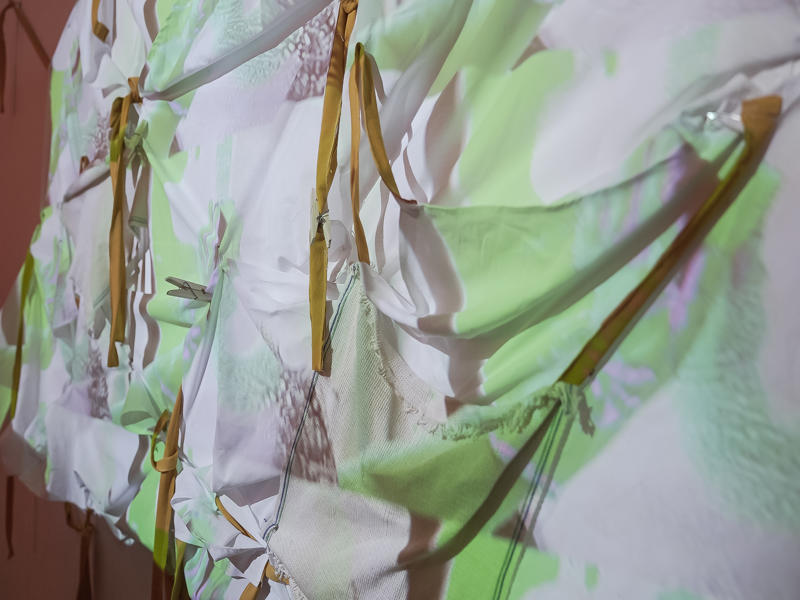 We live in a system where everything is designed to maximize productivity. Recreation does not escape this logic; the differentiation between the public and the private becomes indistinguishable, the fields of work, consumption and entertainment merge into the same temporality in order to make us remain in continuous work activity. However, a large part of that machinic performance model is almost invisible: Unpaid Care and Domestic Work*.
The machine uses new technologies, but still does not reveal the human cost it takes to maintain its effectiveness.
This unrecognized fundamental piece is presented as an error that denies and thus evidences the hegemony of the discourse. Small activities on the canvas come to deconstruct what is given and enable the craft to disarm it.
*According to a report prepared by Argentina´s National Directorate of Economy, Equality and Gender, Unpaid Domestic and Care Work represents 15.9% of GDP and is the sector with the greatest contribution to the entire economy. 75.7% of the tasks are carried out by women who dedicate 96 million hours of unpaid work daily.